Incorporate any source of data
The Enterprise Data Catalog pulls data from a variety of sources, including structured data such as relational and document databases and unstructured data such as social media content, documents, images, and email.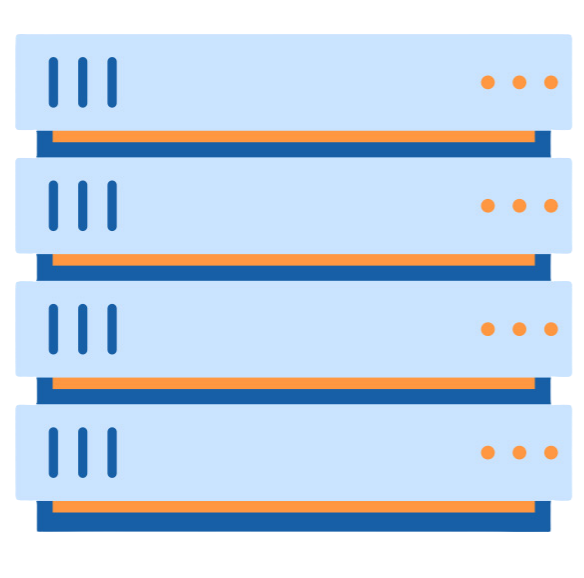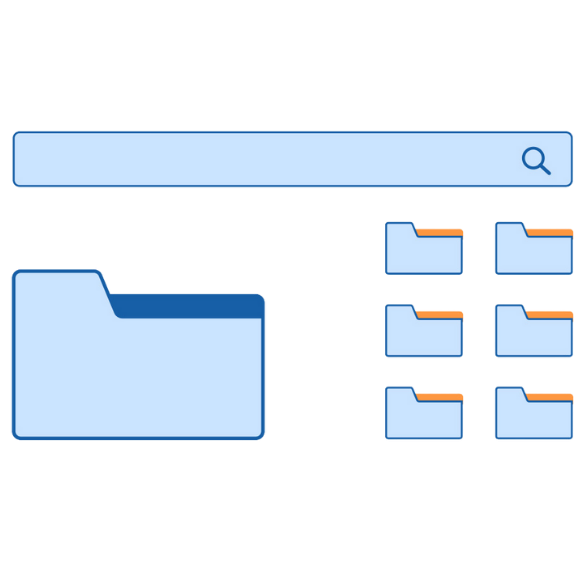 Identify and classify your data
The Enterprise Data Catalog identifies, maps, and groups data assets from different sources into topics. Thus, metadata becomes available in one central place, providing data professionals a full view and easy access to every topic.
Collaborate and make better decisions
The Enterprise Data Catalog allows the relevant people in your organisation to find, access, and analyse the data they need in order to perform their job and make informed decisions.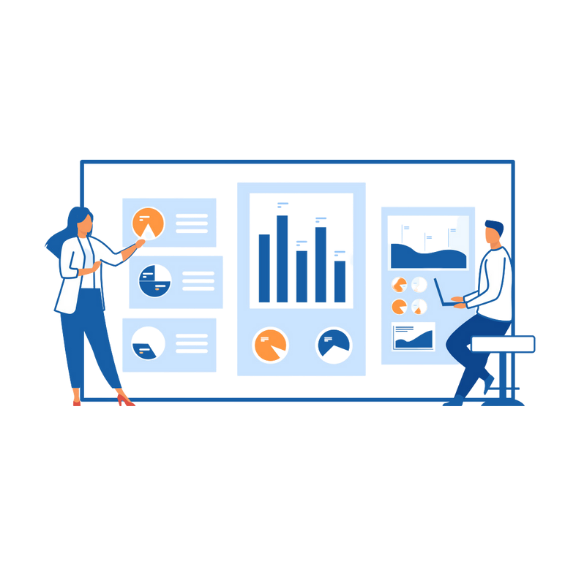 Find, understand, and govern data
The Enterprise Data Catalog is the inventory of all the data assets within an organisation. It describes where data is stored, how to locate data sources, who can access these, and who is responsible for the data. From original data sources to data that has been transformed and is ready for consumption by business users, the enterprise data catalog spans the whole data lifecycle.
Great benefits for your organisation
Emergency Lighting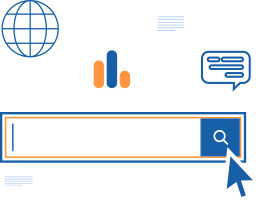 A simple-to-use natural language search enables data professionals to search through all of the organisation's data resources and find the data they need to perform their business duties.
Emergency Lighting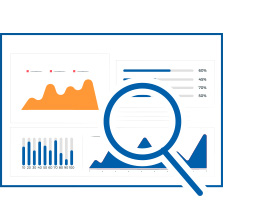 Machine learning automation provides data discovery recommendations to help data officers, data citizens, data stewards, data analysts, and data scientists discover the data that can best assist them in reaching their business goals.
Emergency Lighting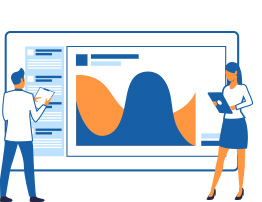 Create a data-driven culture
The Enterprise Data Catalog facilitates complete data visibility across the entire organisation by allowing personnel to easily find, access, analyse, and make decisions based on actual data. The ease of use and easy access bring about a cultural change in which data becomes the primary means that drives the organisation's decision-making process.
Emergency Lighting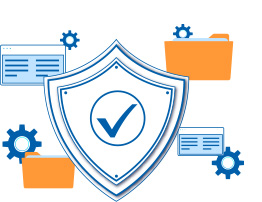 Policies and regulations are incorporated into the Enterprise Data Catalog so that data access and ownership is automatically granted or denied based on users' clearance level, allowing data compliance officers to govern data seamlessly and risk-free.

The best Enterprise Data Catalog
While most organisations use separate data catalogs for each data source, Alation enables your business to access and analyse metadata from different sources in one central place, making it easy to find, understand, and govern data.
Do you need help with data services? Fill out this form to get in touch.
[contact-form-7 id="131" title="Contact Page Form"]