Can Your Analytics Platform Do All This?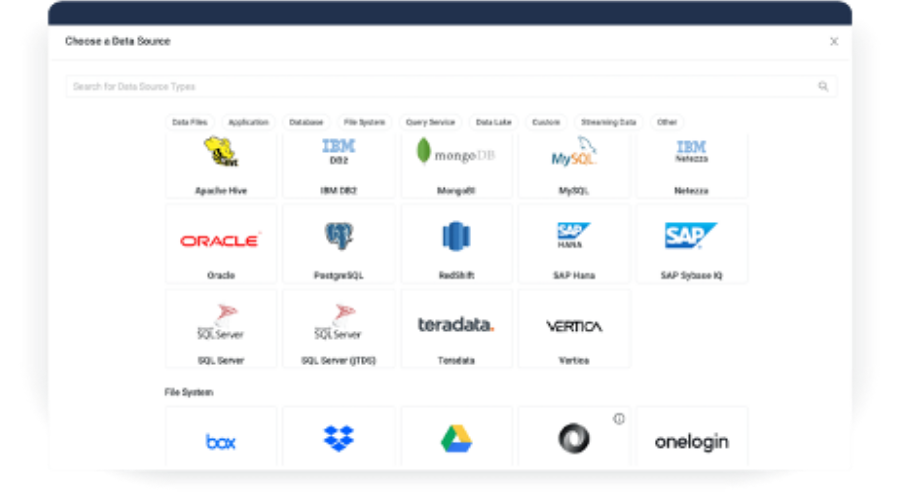 Data Acquisition
Connect to any database, enterprise application, data stream, and data file format using 240+ data connectors. Ingest and aggregate data in real-time.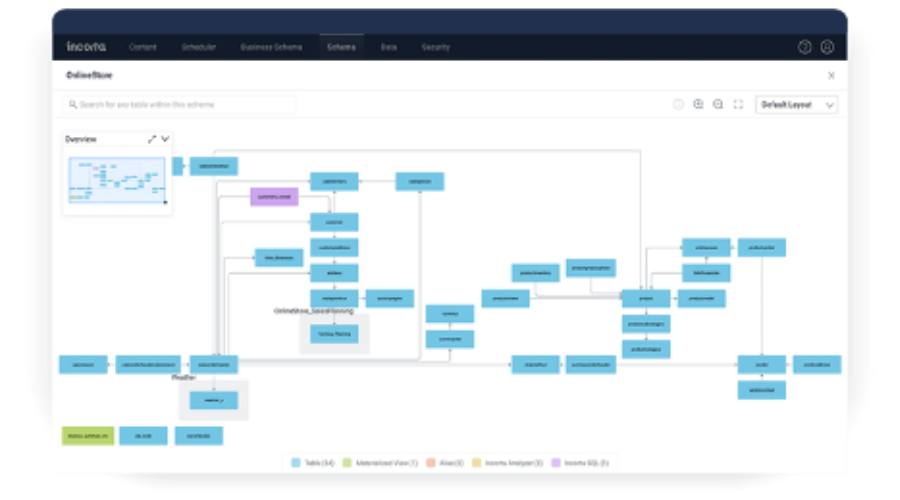 Data Mapping
Run sub-second queries instantly and join additional data sources without impacting performance. An enriched metadata map combined with smart query routing eliminates the need to pre-aggregate, reshape or transform data.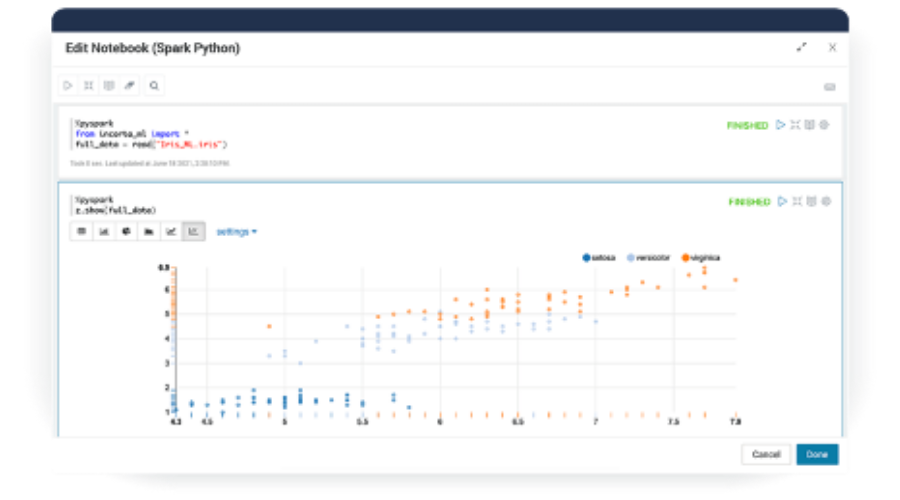 Data Enrichment
Enrich data using an embedded Spark cluster that auto-scales for machine learning and large-scale data processing.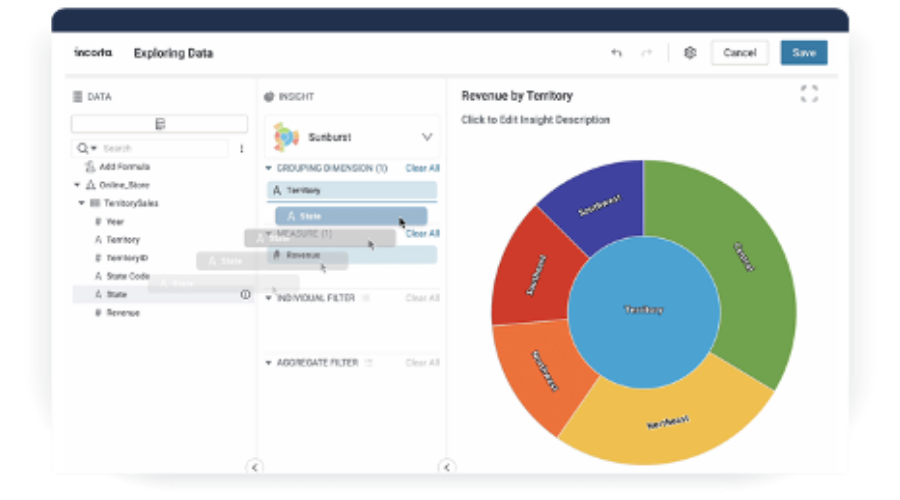 Self-Service Semantic Layer
Easily curate, refine, analyze and visualize data through a secure semantic layer, providing business users access to the entire data pipeline for true end-to-end self-service.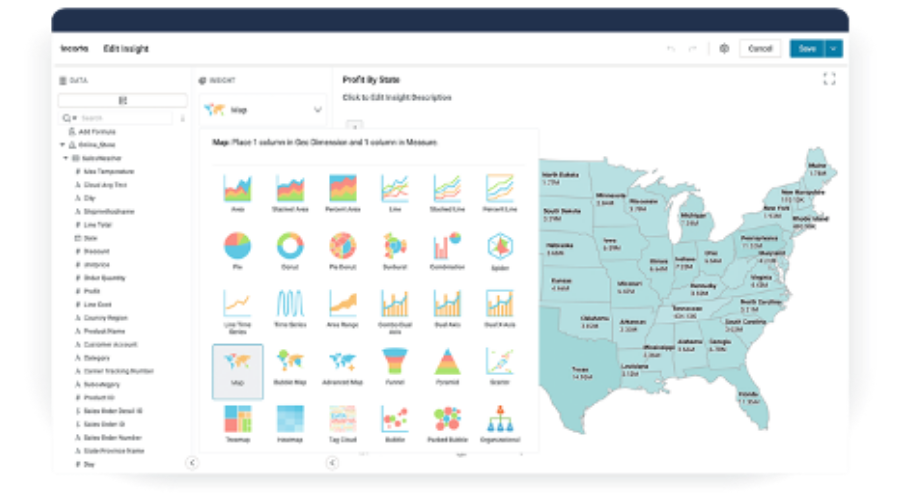 Advanced Analytics
Analyze complex, full-fidelity business data using your preferred analytics tool—from Incorta's native visualization capabilities to integrated PySpark, Scala, and R notebooks and third-party BI tools such as Power BI and Tableau.