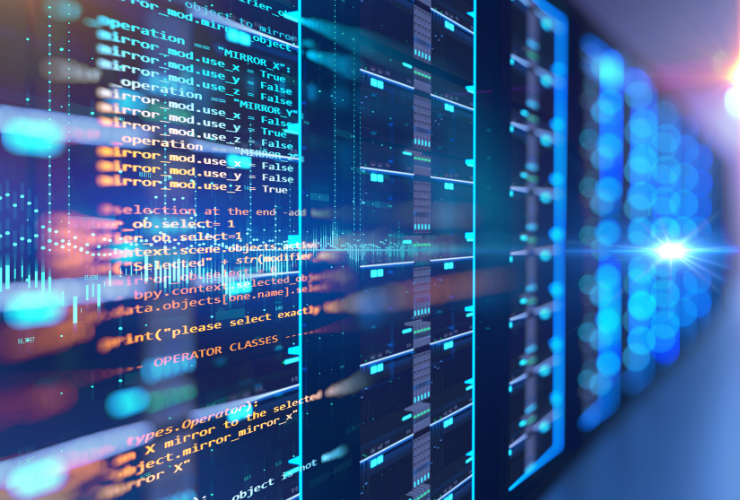 POWER OF DATA
BITanium is a proudly South African company. We expose the power of data to make our customers more competitive. Data is the last remaining competitive differentiator. How you treat it, keep it and use it defines the difference between mediocrity and success.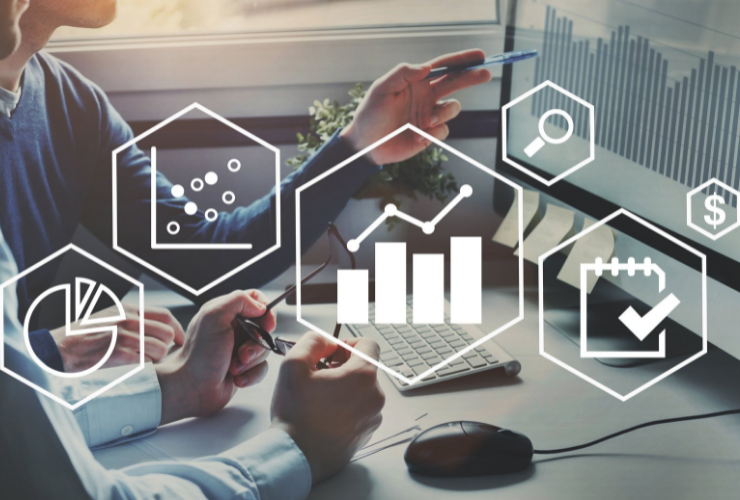 EMPOWERMENT THROUGH ANALYTICS
There is general acceptance in business today that Analytics is the new competitive edge.  The business that is able to make better decisions quicker is likely to be the one to outperform the market. What is not generally understood is how to go about…
read more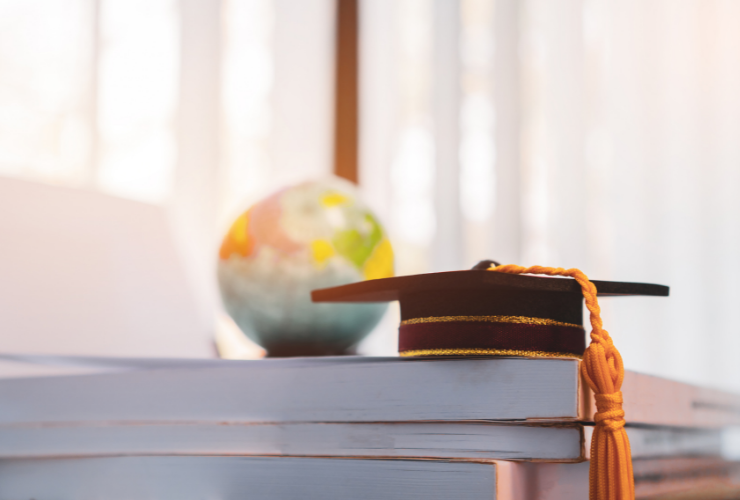 TRANSITION FROM UNIVERSITY TO WORK
Often when you are a student you believe that working is a walk in the park. The ability to study and score high marks in varsity leaves one believing that you are fit for the working world, only to find that it's only the beginning of real learning.
read more
In this highly pertinent webinar, IBM Gold Business Partner BITanium, IBM and Discovery Health discuss the role of high-speed analytics (HSA) in modern business.
Making it count for all stakeholders in the process.
Making it count when you make important business
decisions. Making it count when you search for hidden
meaning in your data.