Denodo, the leaders in Data Virtualisation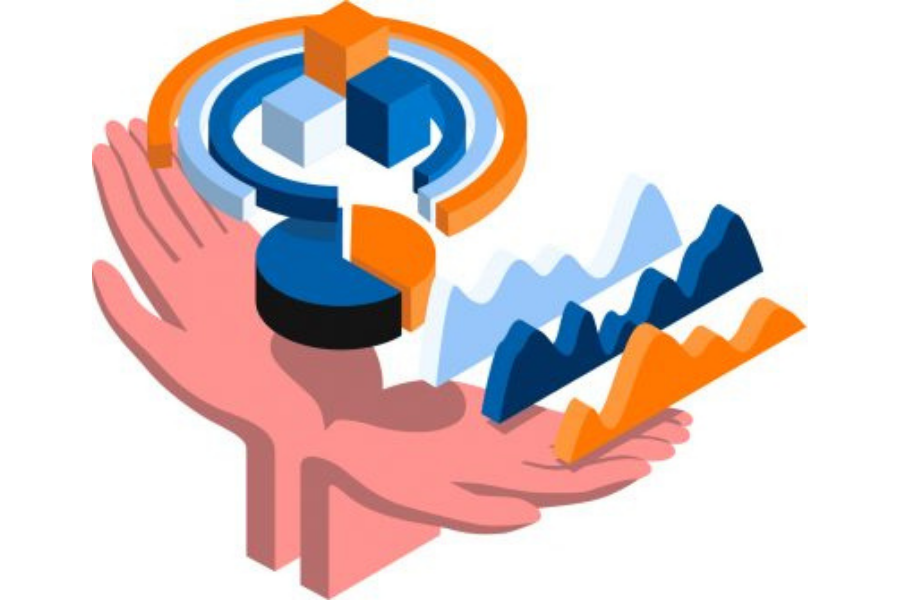 Data abstraction
Data virtualisation hides the complexities of accessing data from the underlying data systems, their formats, and structures. Regardless of whether these are traditional databases, unstructured data streams, APIs, or even Excel, data abstraction simply turns them into simple SQL data structures that can be accessed with ease.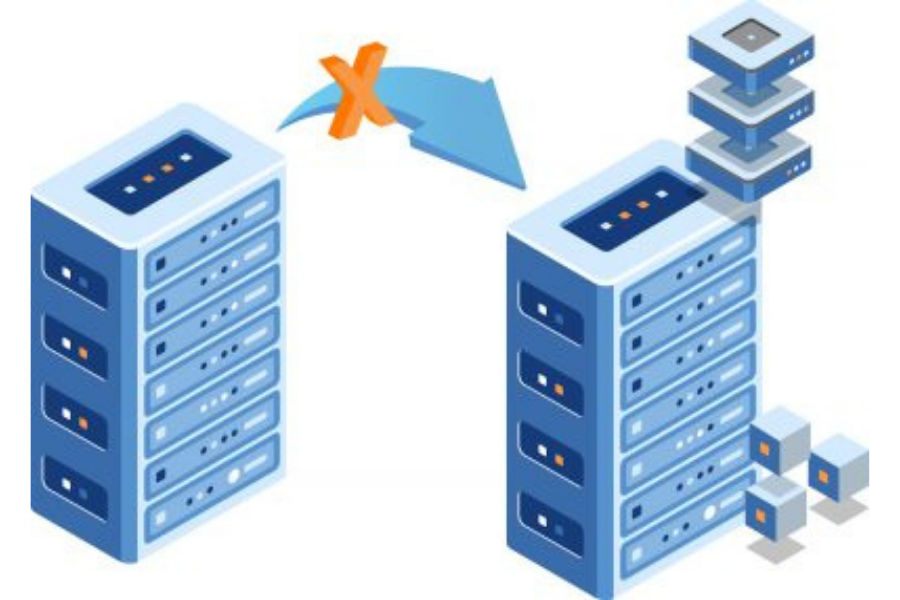 Zero replication
Unlike ETL, data virtualisation does not need to "collect" the data into a separate repository in order to transform it into the destination format. It handles the transformation and aggregation on-the-fly, meaning faster processing – even when combined with existing ETL environments!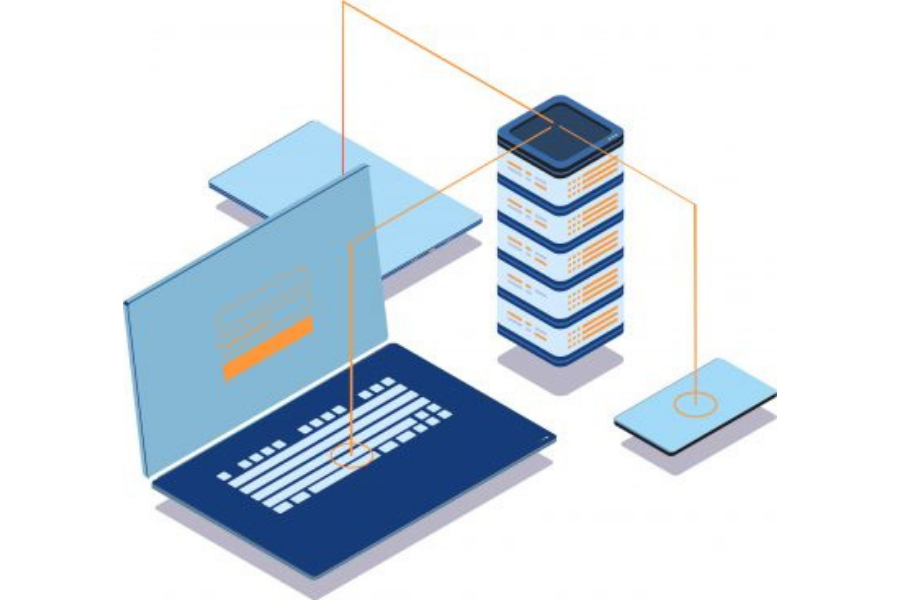 Real-time data delivery
Since data virtualisation "connects" to the underlying data sources in real-time, it delivers up-to-the-minute data to the business users within their applications. No more having to wait for tomorrow to see how sales are doing today.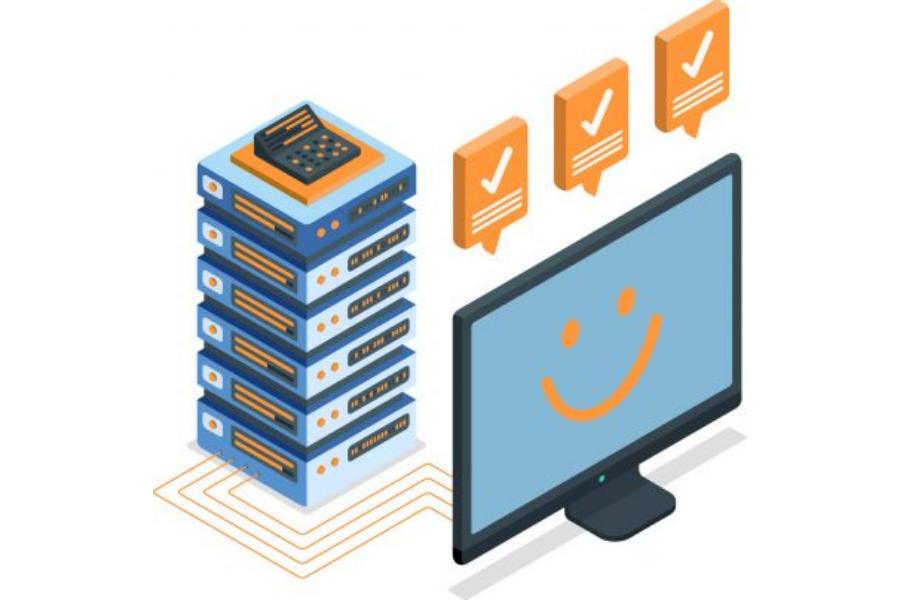 Agility and simplicity
Data virtualisation's view-based approach delivers agility when underlying sources are added, removed, or changed. Suddenly IT is able to respond to business much faster, delivering data insights on demand.