Learn how Alation's Enterprise Data Catalog solves the challenges that data professionals face when trying to find, access, analyse, and govern data.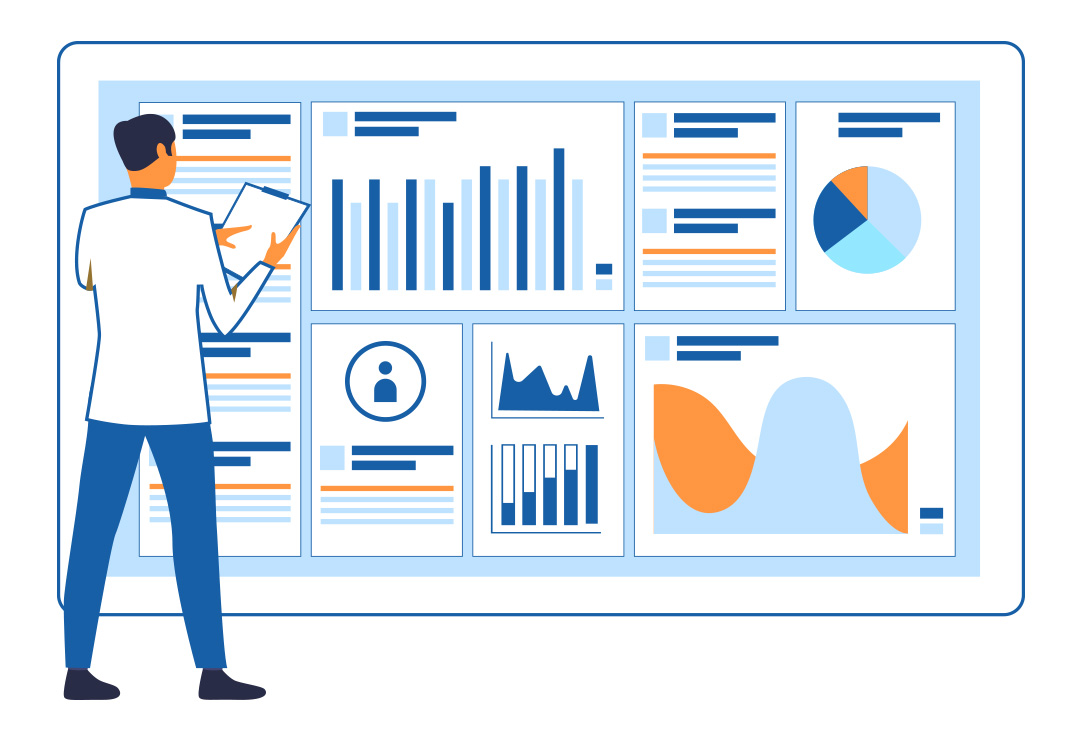 Alation's Enterprise Data Catalog provides a single metadata layer that covers all data sources. Intuitive search, automated data discovery, and guided navigation enable business users and data professionals to find the data they need and provide accurate data analytics.
Alation provides in-depth impact analysis of users' processes and how they use data to inform organisations which data they should move to the cloud and which not, reducing the risk and cost involved with cloud data migration.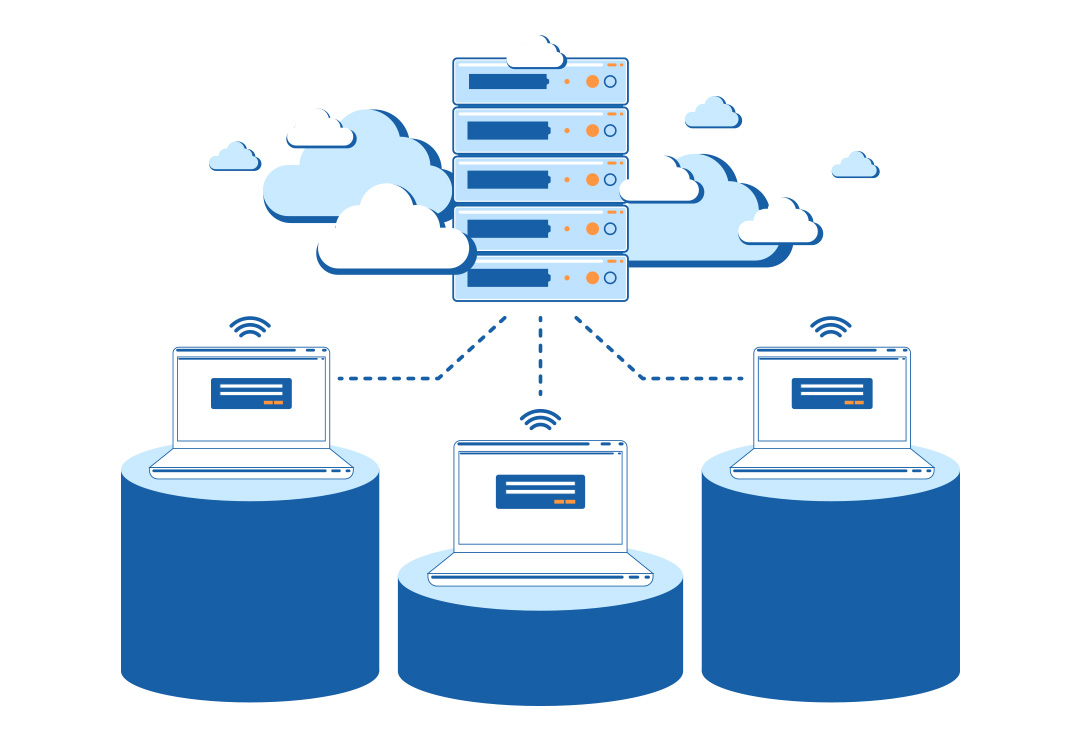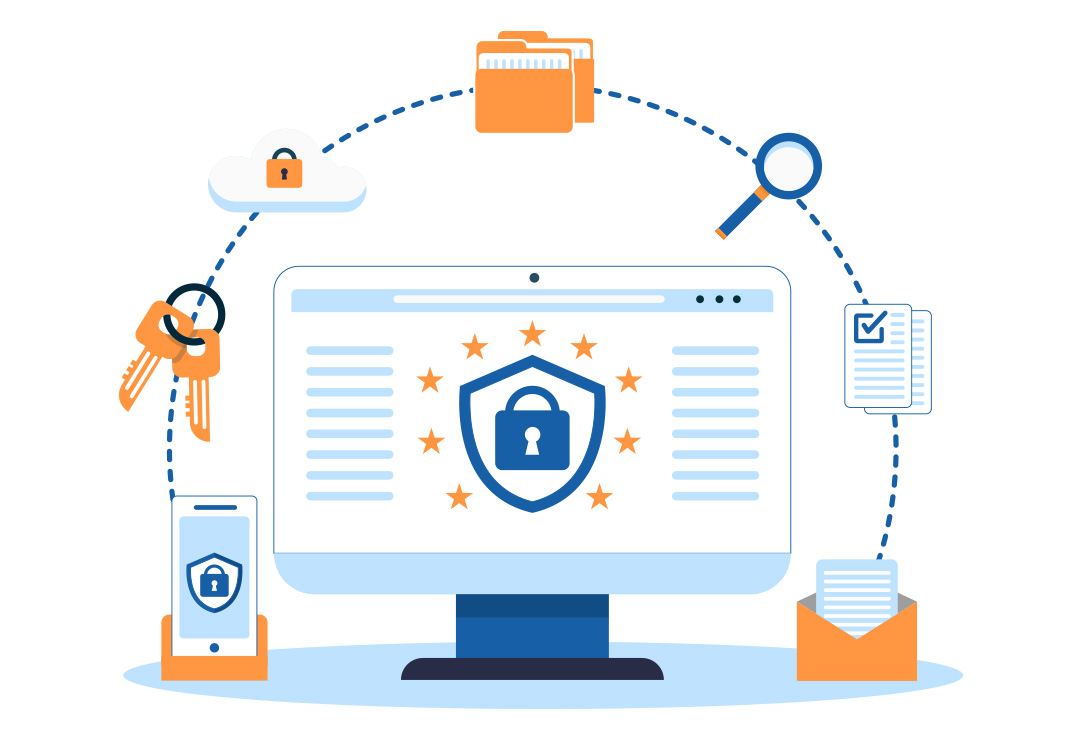 Data governance made simple
Alation achieves this by prioritizing people and business needs over data. Governance is integrated into users' daily activities for real-time, integrated compliance and risk management.
Alation Enterprise Data Catalog solution overview
Alation's platform provides a broad range of features, modern-day architecture, and a flexible combination of cloud and on-premise deployment models. The platform can be extended by open APIs, SDKs, and additional functionality provided by third-party apps on Alation's app store.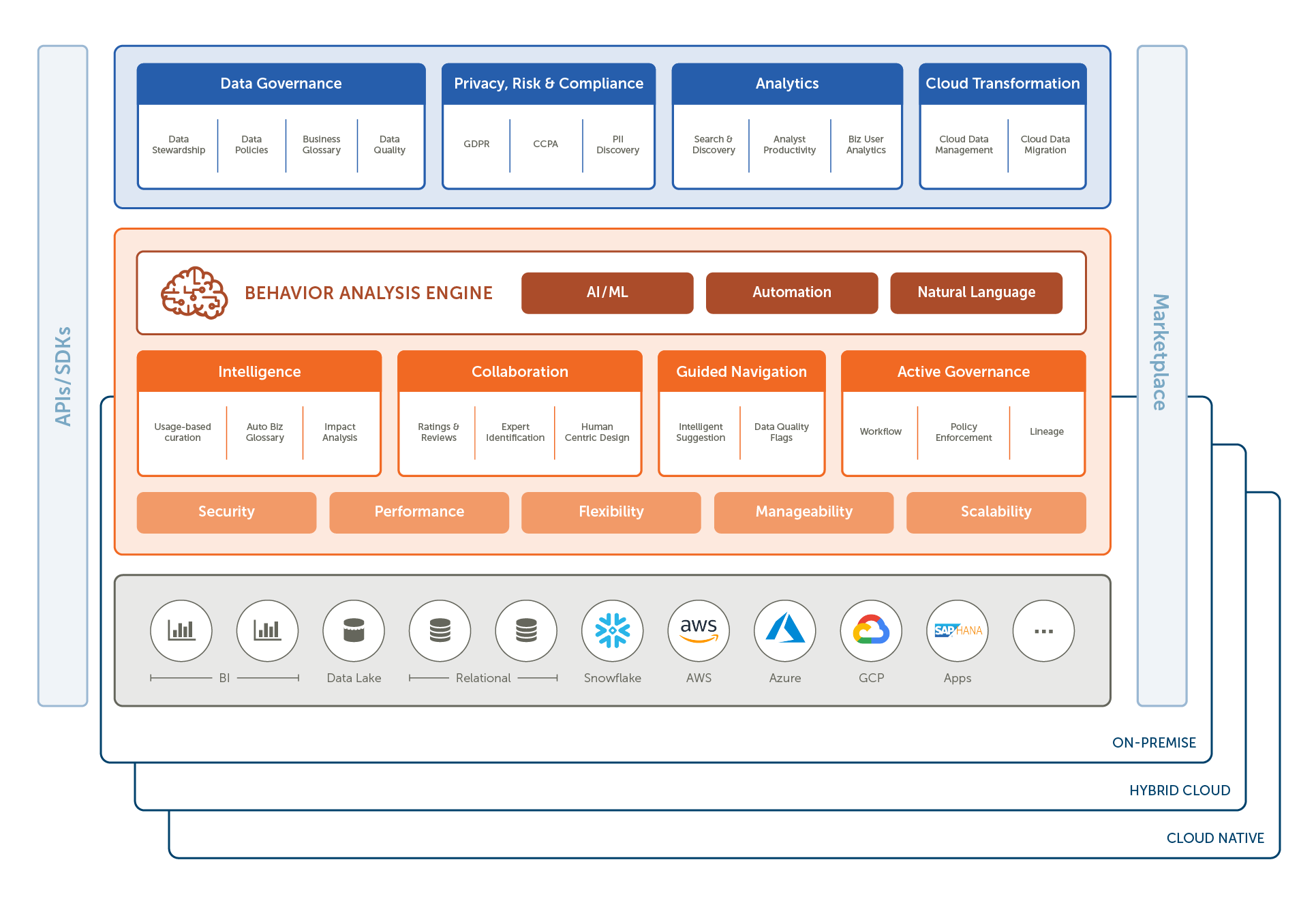 Source: alation.com/product/platform/
Providing a broad range of functionality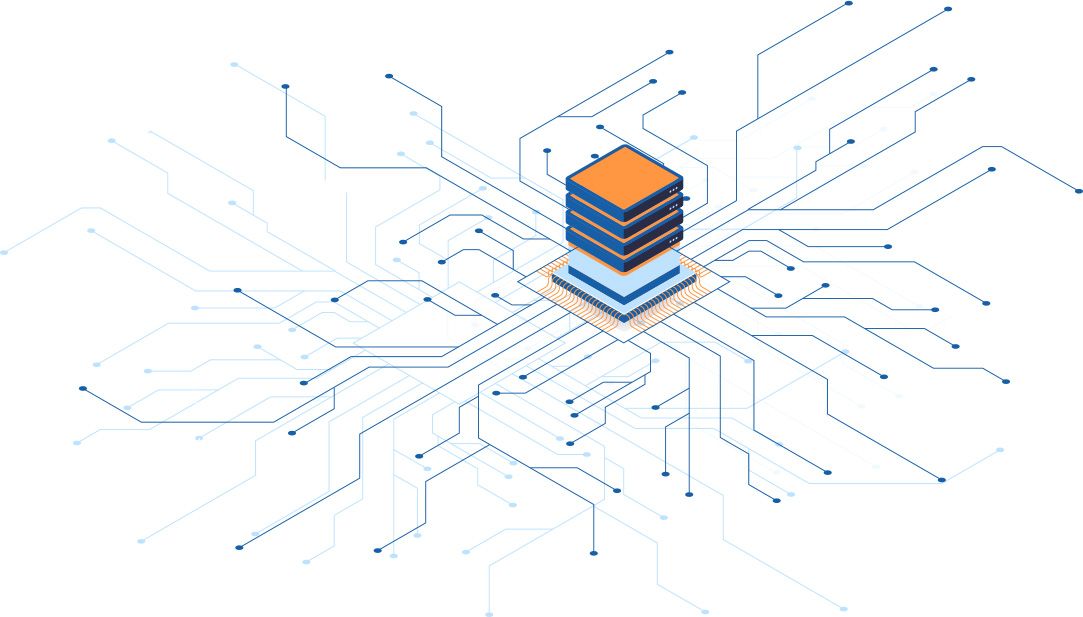 Behavioural Analysis Engine
Alation uses pattern recognition to learn how data professionals search and use data. The platform provides suggestions and recommendations that are personalised to each data professional's behaviour.
Intelligent design that automates work processes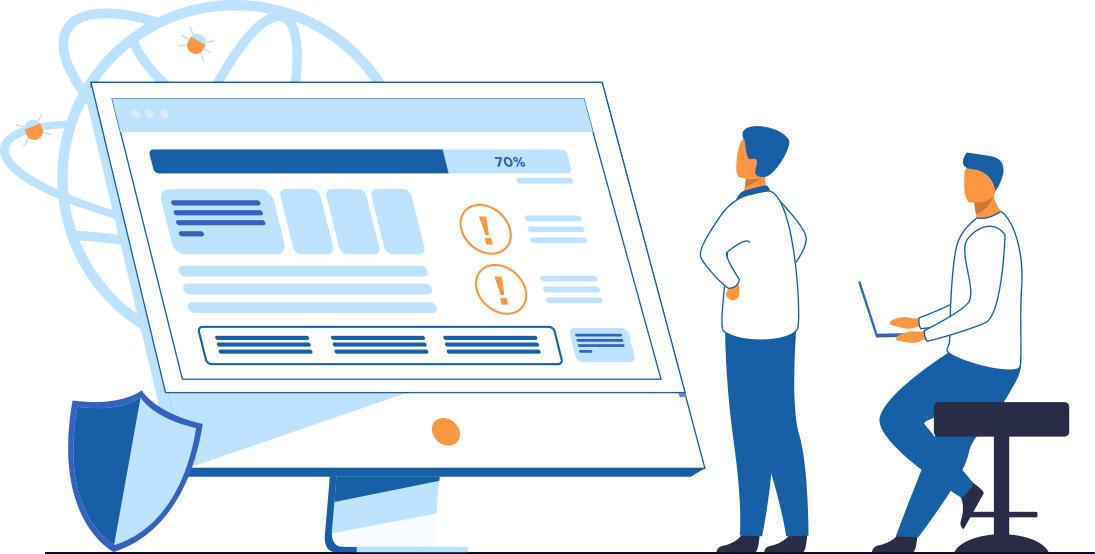 Open APIs and SDKs
Alation provides an open API that allows organisations to customize and extend the platform using the Alation SDKs. Organisations can add applications into the Alation platform or embed Alation into applications. Alation can integrate data into data visualisation tools like MicroStrategy by embedding Alation into MicroStrategy. The Open Connector SDK allows organisations to connect multiple technologies or pre-relational databases to Alation as data sources.
Do you need help with data services? Fill out this form to get in touch.
[contact-form-7 id="131" title="Contact Page Form"]