Exposing Insight
We offer BI, Analytical and Cognitive solutions that cater for a wide spectrum of users; from sophisticated data scientists to dashboard and report authors, to business users who require immediate answers to ad hoc questions. We combine technology and strong analytical skills to create tailored solutions that address the needs of each user group.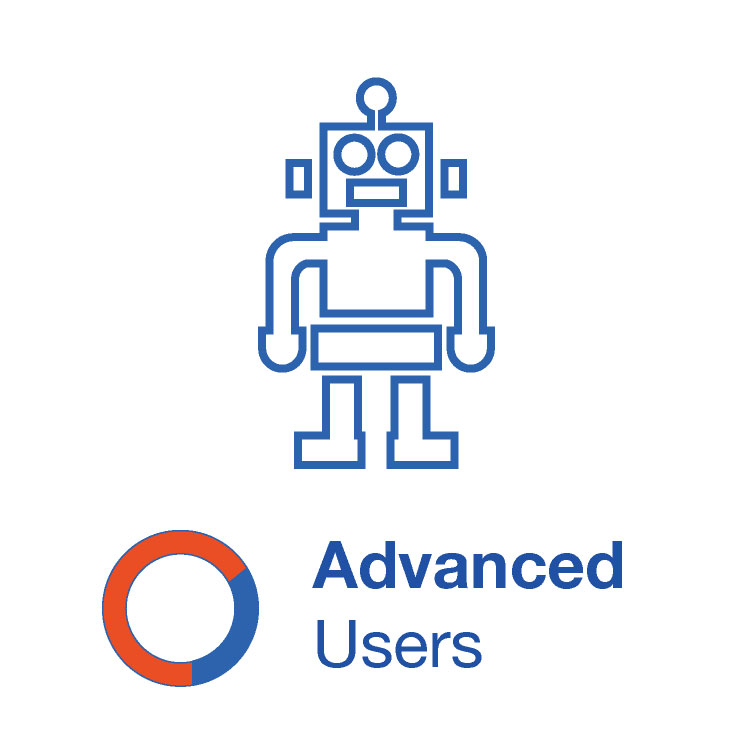 SAS, IBM SPSS and IBM Watson solutions empowers these users to uncover insights.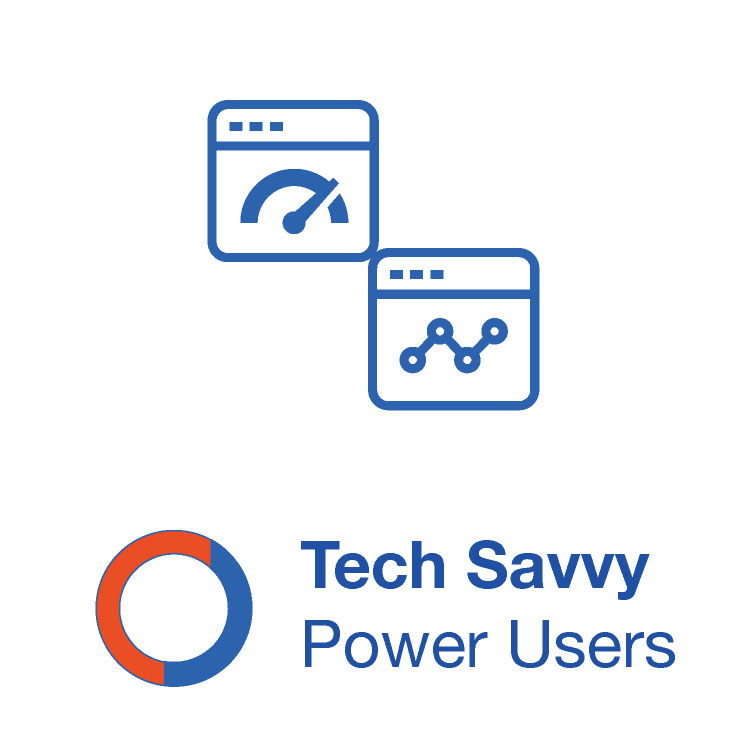 SAS Visual Analytics, IBM Cognos and Microstrategy lets this community discover, visualise & publish information.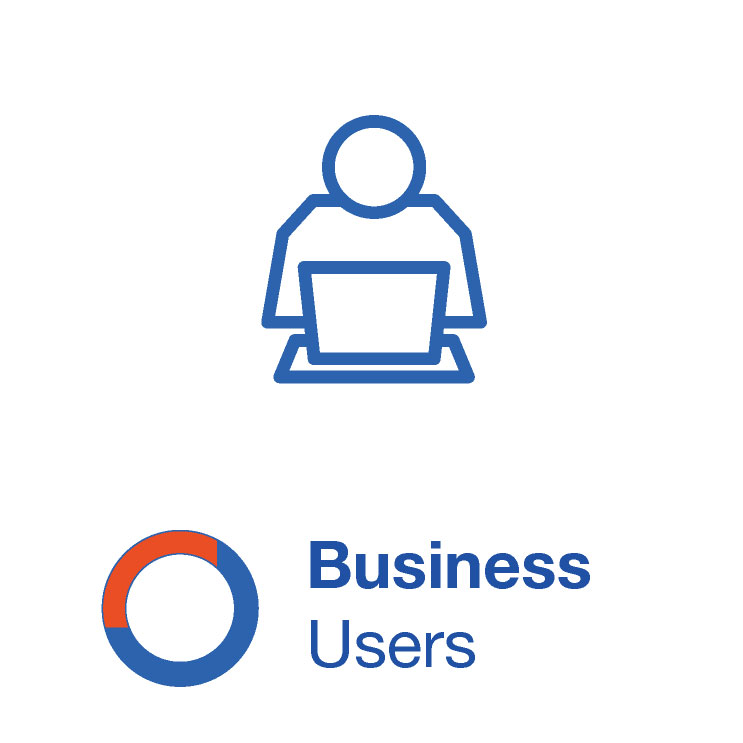 ThoughtSpot provides rapid answers with little training.