TRANSITION FROM UNIVERSITY TO WORK
Often when you are a student you believe that working is a walk in the park. The ability to study and score high marks in varsity leaves one believing that you are fit for the working world, only to find that it's only the beginning of real learning. After years of studying I believed that I was ready for the field without having a knowledge of what to expect.
In my first job as an intern at SAS institute, I realised that I still had a lot of work to do on personal development and being an employee who can deliver fruitful work for the company. This was a good challenge that helped me to grow as well as preparing me to develop well in the field. I realised that having knowledge without having practical experience is not enough.
I began to learn about business operations and putting my university knowledge into practice; luckily I had a mentor whom took me through the whole program. Throughout the internship program I received basic training in areas such as presentation skills, work ethics, how to handle clients and how to handle finances.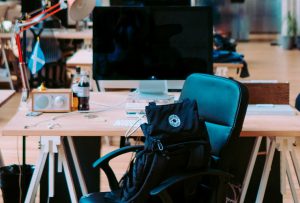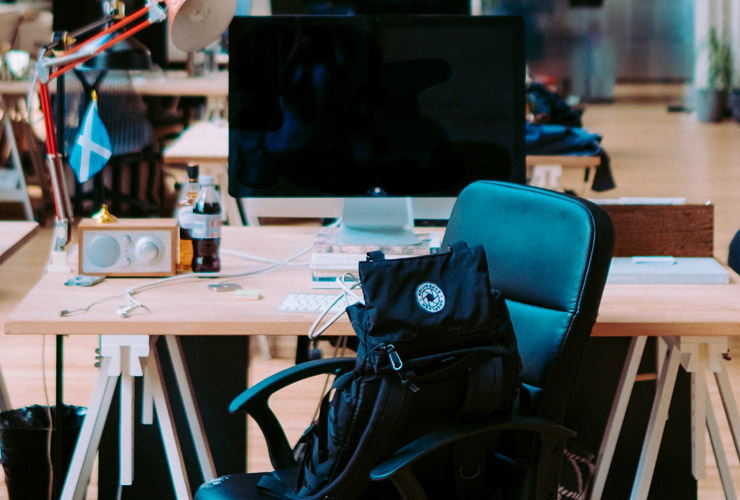 I realised that the internship programme was only the beginning of real learning; it took me and my mentor 3-4 months to work on the challenges that I faced. I have also realised that finishing higher education studies doesn't mean that studying stops, you should keep studying your speciality, working on and researching new things in the market. This is especially true if you work in IT.
After the internship program I joined BITanium Consulting, a company that specialises in Business Intelligence and Analytics. During the internship program we mostly worked in groups and with people I knew from varsity, whereas in BITanium I am learning to work individually and to practically solve business related queries.  My analytical thinking is being challenged in BITanium, where I am getting exposure to SAS Visual analytics, SPSS Modeler, SPSS Statistics and Denodo.
Working for BITanium is an awesome experience because I can conquer a lot of stuff individually and as part of a team. I can proudly say "I am a proud junior Consultant in BITanium."
In terms of personal development, I have had to adjust to moving from Potchefstroom to Johannesburg. The life of taking a taxi from central Johannesburg to work every day was not easy at all, but I have to make sure that the situation doesn't affect my performance and commitment at work. In all these experiences I have learnt that focus and determination is the key and to be successful in the field you must do your best in everything that you do.
The IT industry changes every day, from new technology to networks and to conquer this challenge you must keep challenging yourself and enhancing your knowledge.
Now I know that
"There is only one way to succeed in anything, and that is to give everything – Vincent Lombardi".